Craft Box Subscription
Sign up now for the Centre's Craft Box! This exciting, surprise subscription box featuring handmade Cape Breton craft will be delivered monthly to your door.
Pick Up and Shipping options available! We also ship to the US! Just select the US subscription.
There are a limited number of boxes available every month, so don't miss out on this fun new opportunity. By participating, you're supporting local artists, the Centre, and you're getting a piece of Cape Breton craft – it's a win-win-win!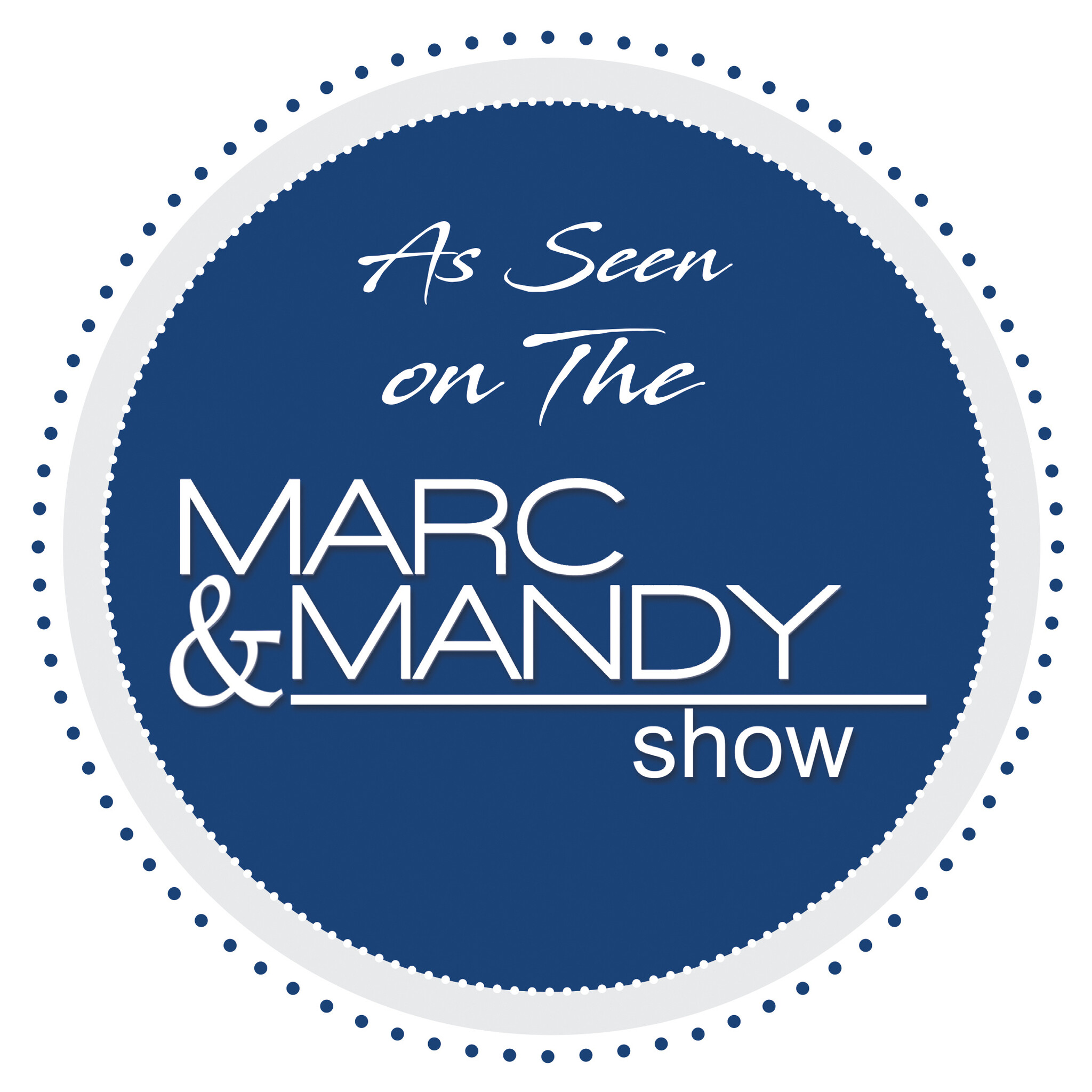 [powr-subscription-payment id="6b2dab0b_1593024021"]
*Disclaimer: Credit card information is secured through Paypal and we would never charge your card without consent. Subscribing to the Craft Box entitles the recipient to craft valued at $50. There are no refunds or exchanges for the Craft Box. Our orders are shipped using a certified and trusted courier, like Canada Post, whom we trust to deliver your product[s] safely and securely. Once posted and in transit to you, it is the couriers' responsibility to deliver your order safely and on time. We cannot, unfortunately, take full responsibility for your purchased goods once they have left our hands, however, we promise to assist you in resolving any issues that may arise to the best of our ability. Every order has a tracking number that we pay close attention to throughout the journey of your parcel.